Skylight Nha Trang is celebrating our ? ???? ??????????? ?featuring Tropical Beach Party on Friday, July 3rd.
We are honored to welcome special singer, Vietnam's most talked about upcoming artist, ???? ???, who brings unforgettable performance to Skylight along with DJ/Producer ???? ????? (CEO & Founder of MUSE INC)
Lynk Lee, singer-songwriter, who has been famous for her songs written about student life like Tam Biet Nhe, Ngay Ay Ban Va Toi, Mua Ngot Ngao,…or many covers with an incredible voice. Especially, the cover of "Buon Thi Cu Khoc Di" by Lynk Lee, attracted more than 11 million views after only a short time of debut.
? Lynk Lee had her first-ever come back to the stage in her new appearance this month after having undergone gender reassignment surgery, she is a Vietnam's most talked about the upcoming artist.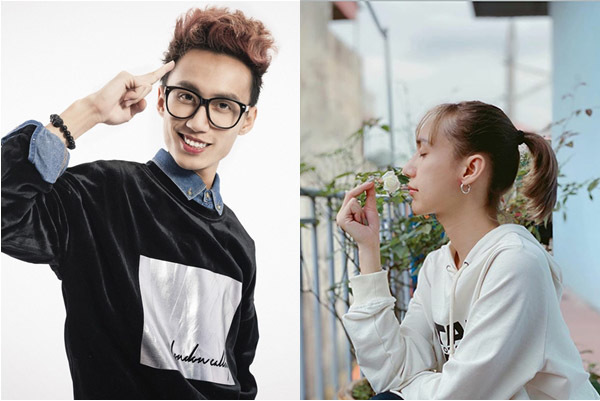 Come and enjoy with our special performances on July 3rd:
• Champagne Showers
• State-of-the-Art Visual Effects
• LED stick
• CO2 Cannons
• 360˚ view of Nha Trang
• Stilt Walkers, Mascots, Gogo Dancer, LED Dancer, Magic…
and much much more…
? Book your Table NOW before we sold out!